Northland Agricultural Research Library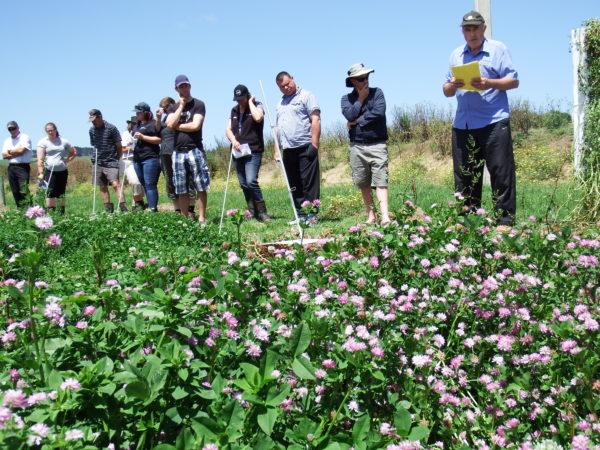 Previous agricultural research conducted in Northland is archived here.
Popular summaries are generally pooled information from a range of work whereas the research stocktakes contain more detail about the individual trials involved.
Popular Summaries
These are general summaries of research work conducted in Northland. The summaries are split into general categories such as animal health, pasture production and fertiliser responses.
Research Stocktakes
These are more detailed descriptions of multiple trials that were performed in Northland.
Pasture Growth Database
Download the historic pasture growth data for a range of sites and soils
Northland_Pasture_Growth_Rate_Library_2008
Media Articles
Supplement Trial Summary March 22
There are many other publications containing results of previous work conducted in Northland.
Contact us through info@nddt.nz for further enquiries.