Partner Farm Project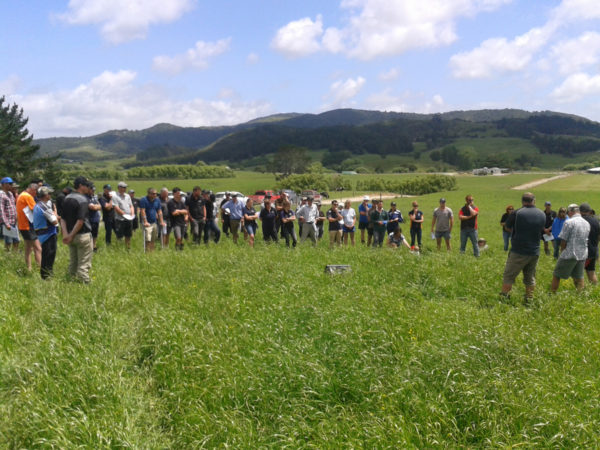 The Partner Farms Project is being run by DairyNZ and NDDT and follows on from the highly successful Northland Focus Farm Project.
The Focus Farm of Alister and Lyn Candy ran for 4 years, and during that time MS production increased by 44% and profit by $200,000 per year. This was primarily due to better pasture management.
For more information on the Focus Farm Success download the final report.
Far North Partner Farm
This 125ha eff farm at Kaitaia is a family business with a 50/50 sharemilking structure. The Partner Farm project ran here from May 2014 to May 2017.
The focus was to increase profit from pasture and build equity.
Pasture Eaten per ha increased by 1.6tDM/ha, mainly from improved pasture management. This contributed to an extra $120,000 more profit per year, and equity rose more than $500,000. It's an impressive result given challenging weather conditions and set against the background of 2 years of low milk prices.
Download the full report for more information.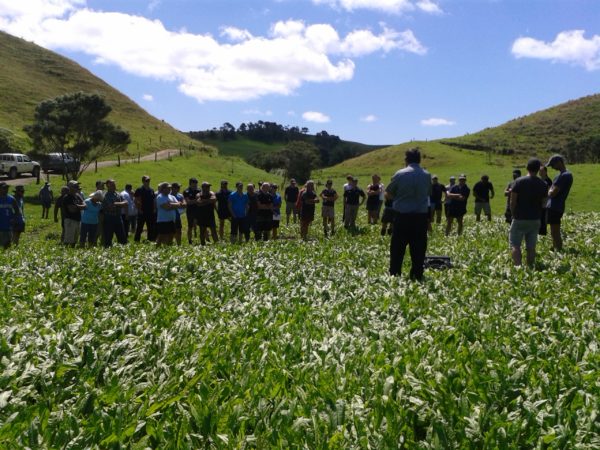 Far North Partner Farm Final Field-day Handout
Lower North Partner Farm
This 211ha eff farm at Kaiwaka employs a Contract Milker, and participated in the Partner Farm project from June 2015 to May 2018.
The full summary of the results over the three year project is presented in this paper.
Lower North Partner Farm Final Paper